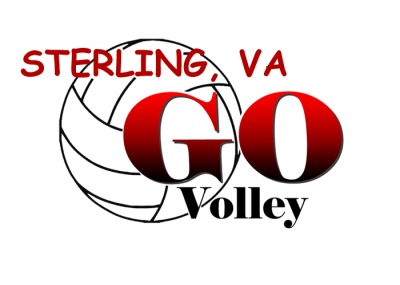 ADDITIONAL TryOut - Season 2017 - 2018 
- CONTACT US for more information -

Hoops Plus - 45496 Ruritan Circle, Sterling, VA 20164

​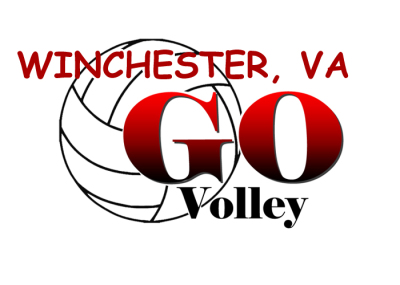 ADDITIONAL TryOut

 

- Season 2017 - 2018
- CONTACT US for more information -

Body Renew Fitness - 221 Commonwealth Ct. Winchester, VA 22602

​
TryOut Fee : $30,00

All players need to bring VOLLEYBALL membership on TryOut.
Without VOLLEYBALL Membership they can't attend the tryout.
Submit the Registration Form and Make Online Payment. 
Buy Now
TryOut Registration Form

​​

A tryout is an organized event for the purpose of evaluating prospective players.
They may be private (invitation only) or open to the public (preferred).
 Tryouts may not begin until the start of the Open Tryout Period. "Open Tryout Period" is defined as the block of days that players may tryout

with no expectations of having to make a commitment to a team/club, nor can a team/club require a commitment from a player. During this period, teams/clubs may extend offers to players.

 

An offer must be dated and in writing, via verifiable electronic (e.g. email) or non-electronic means. Once made, those offers may not be rescinded by the club until the end of the "Open Tryout Period "or until said player has communicated a decline of the

offer

to the club.



An offer must be dated and in writing, via verifiable electronic (e.g. email) or non-electronic means.

If an offer is made, that player's spot on the team is guaranteed only until the end of the "Open Tryout Period" or until he/she formally accepts an offer from another team/club.




A

player or the player's agent may accept an offered position prior to the expiration of "Open Tryout Period" if they choose.




Extending a greater number of offers than there are open positions on a team, and subsequently indicating that those limited number of open positions will be filled on a first-come-first-serve basis, is not in the spirit of this rule and is

, therefore,

a violation.




Upon conclusion of the "Open Tryout Period", offers and commitments may take place with no expectation of a grace period.




Open Tryout Periods are published annually prior to the start of the season, sent to Club Directors, and posted on the CHRVA Juniors website.
Membership from any other Region

- If the player has a Membership from any "Other" Region -

Player CAN attend TryOut without problems!

If player accept the offer from GoVolley but with Membership from "Other" Region than CHRVA, the parent will have to contact the "Other" Region and have them cancel the membership.
"Other" Region will issue them any refund based on refund policy

The parent will log in and register and pay the CHRVA fees for CHRVA Membership.
"Other" Region will have to change the Region to Chesapeake, and you need to contact:

Barb Cline

-

CHRVA Registrar
phone: 240-285-7291


All offers to play for "

GoVolley

Elite" will be made via Email or Phone Calls.
Once a junior player has accepted an offer from a club, they will remain committed to that club and may not withdraw their acceptance from that club for any reason.
Formal acceptance of an offer is determined by when the player selects their chosen club in Webpoint.

Once a player knows what her choices are, she is encouraged to make their decision as quickly as possible. This is a courtesy to other athletes who are waiting for offers and clubs that are attempting to solidify their team rosters.
After you have received an offer via email or phone calls and have decided to commit, the official acceptance policy is to log into Webpoint

(

https://webpoint.usavolleyball.org

)

and select the club from the drop-down menu.
(On the left side, click "My Information" and then the far left tab titled "Main Info."

You'll see a drop-down menu with "Undecided" in it. Choose the GoVolley from that list.)
Please be sure to talk about this decision as a family as once this decision is made, it is for the entire season.